The Top Resource for a Healthy Diet Menu Plan, Healthy Diet Recipes and Nutrition Facts

I realize it can be a daunting task sifting through all the nutrition information out there from websites to newscasts to magazines.
There is so much conflicting information, where do you turn?

You will find a host of up to date, research supported nutrition information throughout the pages on this website. There may be a lot of conflicting information on the web, but the research all points in one solid direction.
Custom Search
I designed this website to be your one stop resource of nutrition information, recipes, and menus to help you enjoy the journey to a healthier you.
All recipes on the Healthy Diet Plan Recipes website are provided by:
http://www.thepeacefulkitchen.blogspot.com

Dietary change can be difficult

I know when I first began changing my diet I ran into many culinary disasters along the way, finding myself resorting to vegetables and rice time and time again. I want to provide others with a powerful resource for creating a healthy diet menu plan along with recipes to ease the transition to healthy eating.
You don't have to stumble through dietary change, you will find all the resources you need, Delicious, high nutrient density recipes, nutrition information and healthy diet menu plans. Please visit the recipes page and search through the recipe collections.
Take a look at the tantalizing recipes provided to you by The Peaceful Kitchen!
Black Bean and Mexican Rice Taco Salad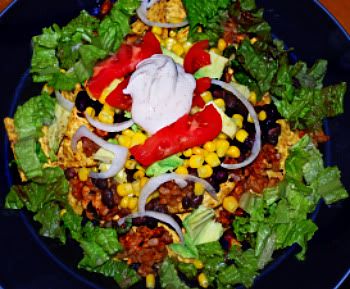 Homemade Whole Grain Nacho Cheese Chips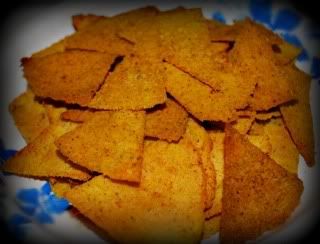 Homemade Whole Grain Gluten Free Pop Tarts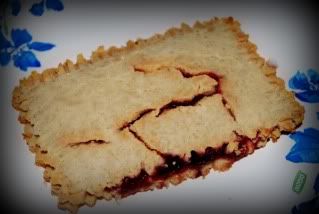 If you don't have the time to spend hours in the kitchen preparing a healthy meal, look no further, you can find healthy diet recipes for all occasions, even healthy menu plans for those with busy lifestyles or who simply do not want to spend a lot of time meal planning or in the kitchen.
Recipe Testimonials

"The only addendum I would add, DOUBLE the recipe! I LOVED it and it didn't last long!"

Susan

"I just wanted to tell you really quickly that I just made your pumpkin pancakes and they were to die for. I wasn't even going to have any because of the higher fat from the cashews and flax. I was just going to give them to my kids and have some leftover quinoa. THEN I tried them and made a total pig of myself. In fact, I am holding myself back because I am full but I want more!! They were really good.

Thanks so much for the recipe!

Tracy

What about optimal nutrition?
As I studied clinical nutrition I began to realize that most people do not know what a healthy diet should be, I also realized that most nutrition education in schools is driven by financial interest leaving the public uninformed about what a healthy diet truly is. Look through the many pages to answer your questions about a healthy diet:
• Healthy diet Food Pyramid
• Simple healthy recipes
• Vegetable nutrition facts
• Fruit nutrition facts
• Healthy diet menu plans
Healthy Recipe Collections:
• Appetizers
• Healthy condiment recipes.....mayonnaise, sour cream, whipping cream
• Salad dressings
• Beverages
• Breads
• Italian
• Mexican
• Desserts
• Sandwiches and wraps
• Raw food recipes
• Soups and Stews
• Casseroles
Low-fat Raspberry Cheesecake Bars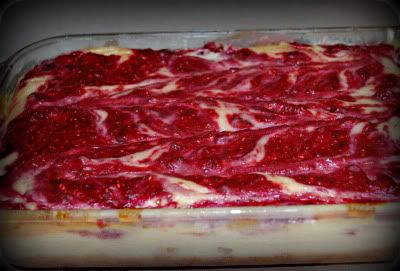 A healthy diet menu plan does not have to be tasteless or boring. You can enjoy a wide variety of foods even your favorite comfort foods. A healthy diet isn't about deprivation, it is about enjoying food while achieving optimal health.
1. Learn how to transform your favorite recipes into easy healthy culinary delights.
2. Discover my collection of easy healthy recipes to help build your repertoire of delicious meals.
3. Learn the basics of plant based nutrition so you can achieve optimal health.
4. Get all your questions about nutrition answered....
Vitamin D
B12
Calcium
Protein
Iron
Nutrition for serious athletes
Body building and more.....